ABDUL SAMAD AL QURASHI™
Saudi Taif Rose Highest Concentrate
ITEM# DM-ASQ-NO.1500 

|

 SIZE 1 TOLA / 12ML
Description:
What it is?
Description:
From a land where the sun rises with spreading fragrances extracted from six thousand Taif flowers. Al conveyed in one spirit and gathered in one bottle. Produced by Abdul Samad Al Qurashi.
Saudi Taif Rose by Abdul Samad Al Qurashi is an exquisite rose oil which has been crafted from the same roses as ASQ's famous Al Ta'if Rose Blend and Al Ta'if Rose Nakhb Al Arous. 
Perfect for wearing with ouds but can also be worn as a stand-alone fragrance.
About Abdul Samad Al Qurashi (ASQ):
The house of Abdul Samad Al Qurashi has its roots more than 150 years ago, with a family specialty in oud fragrances and incense. Abdul Samad Al Qurashi founded the perfumery that bears his name in 1932, which is now widely acknowledged as the most luxurious perfumery in the world. ASQ is also the only perfumery in the world that has been bestowed with the honor of perfuming the Kiswah, the cloth that covers the Holy Kaaba in Makkah, Saudi Arabia.
Ingredients:
-6,000 Saudi Taif Roses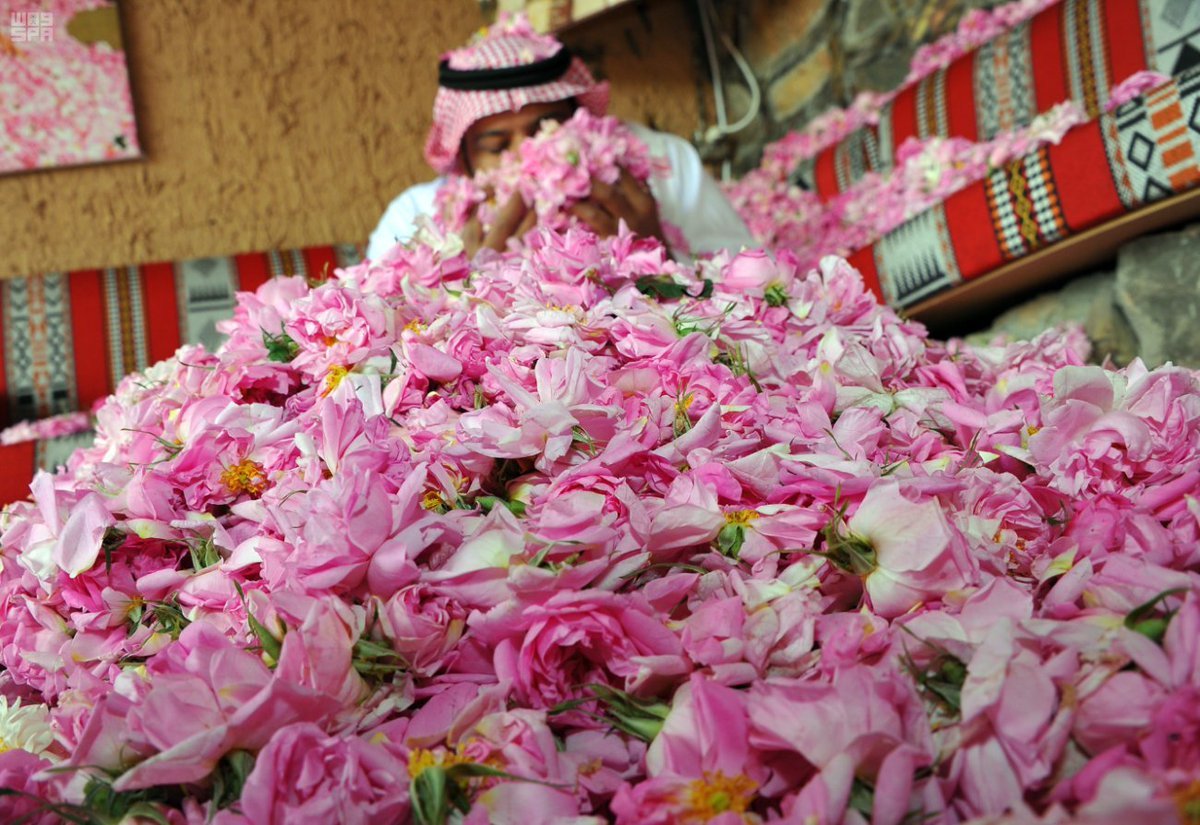 How to Use
Suggested Usage:
This is used directly on skin, behind the ears, and on the neck; in a small amount. This scent also lasts very well on the skin.
*PLEASE NOTE: YOUR PACKAGE WILL BE SHIPPED OUT VIA DHL/FedEx Global EXPRESS & SHOULD BE DELIVERED WITHIN (3-5 BUSINESS DAYS) WORLDWIDE!* 

*WE SHIP WORLDWIDE!*

*BUY WITH 100% CONFIDENCE!*


Item(s) will be shipped within 24 hours after receiving a verified payment.


"Tax disclaimer: All of our products include an 8.875% combined City and State taxes in the final price."
Related Products
---