Dehn-Al-Oud 60 by Ajmal Unisex 12ML High Quality Cambodi Agarwood Grade Oud - 12ML

Original Ajmal Packaging!
🎁


This is one of the famous and popular perfume by world renowned perfume producer Ajmal. The perfume smells very nice, spicy and strong which lasts longer period. It comes in a beautiful floral motif glass bottle, perfect for a gift. It can also be a very nice personal collection. All you need is a few drops on and it will last for rest of the day unlike other perfumes where you have to reapply.
Fragrance Note: 
Prepare yourself to dive in to true Dahn al Oud aroma that is totally lacking any unpleasant, burned, sour or barnyard notes. This oud has aroma of sweet fruits on a solid woody base that perhaps will make you totally addictive to Oud oil.
BY AJMAL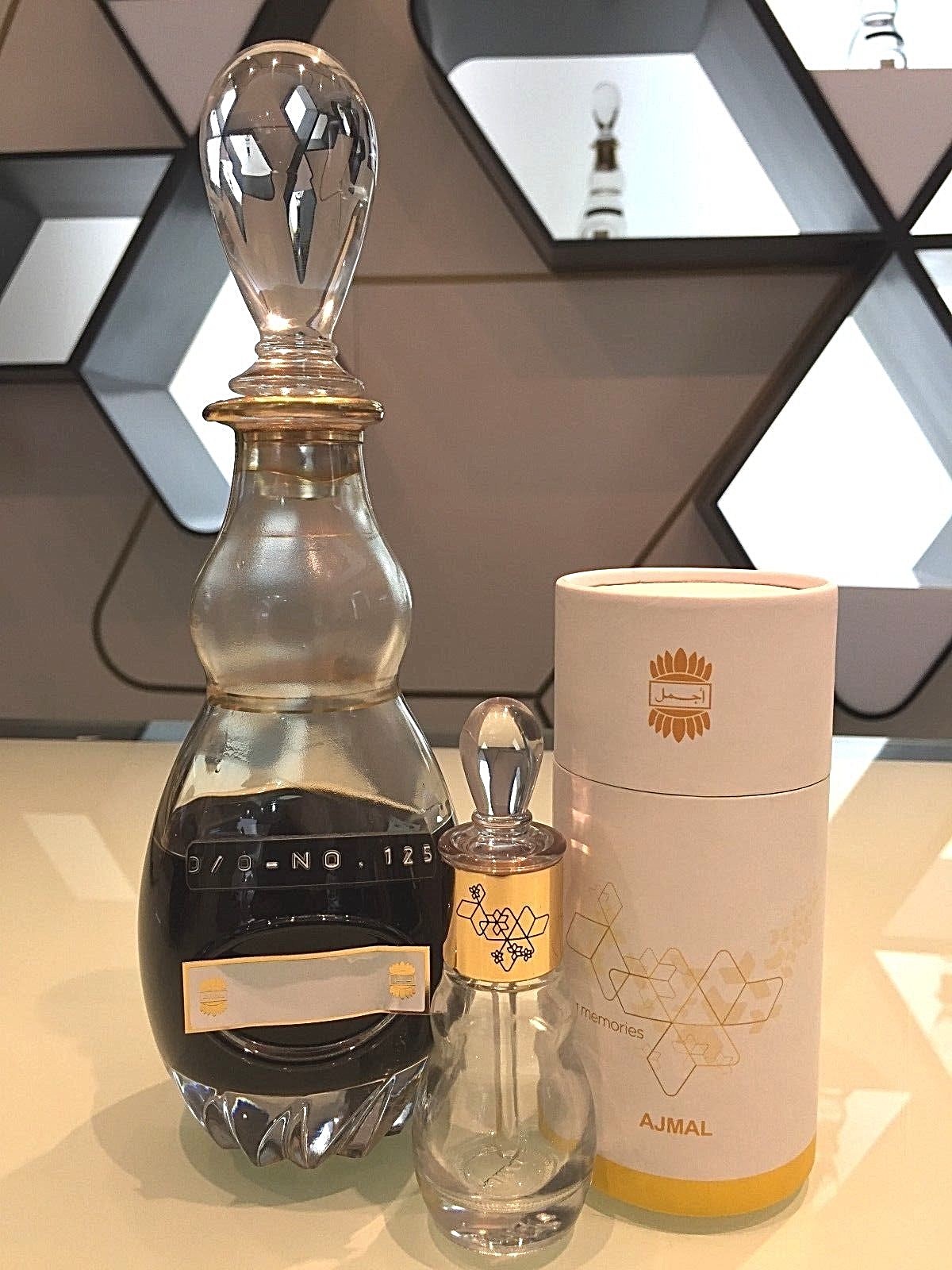 *NOTE: YOUR PACKAGE WILL BE SHIPPED OUT VIA DHL/FedEx GLOBAL EXPRESS & 

SHOULD BE DELIVERED WITHIN 3-5 DAYS!*
*WE SHIP WORLDWIDE!*
*BUY WITH 100% CONFIDENCE!*

Item(s) will be shipped within 24 hours after receiving a verified payment.
"Tax disclaimer: All of our products include an 8.875% combined City and State taxes in the final price."


Related Products
---