Pure Authentic Sultan-Al-Oud Genuine Arabic Thick Dark Perfume Attar Oil by Arabian Oud Woody Aroma Fragrance! 3ml Bottle+FREE SAMPLE!
"Sultan Al Oud has a Natural Agarwood Oud fragrance with natural white musk. A DEEP mystifying aroma.  Popular among men."  Arabian  Oud is one of Saudi Arabia's leading perfume manufacturer which creates fine traditional Arabian and oriental perfumes. The perfumes are made of precious natural essences (Oud, Rose of Taif, Incense, Musk, Sandalwood and rare spices).

Islam gives great importance in personal hygiene and having a clean, conducive environment during its daily ritual worships.  It is not surprising therefore that Muslims in general also like perfume and apply it on a regular basis. 
Arabian Oud High quality Attar Agarwood Oil-Grade A.  Arabian oud OIL ATTAR  has its own Unique  Deep Blend of Pure and  Elegent Musky scents. All Arabian Oud perfume oil Incense is high quality and longer lasting and is free from alcohol, a little of this delightful fragrance goes a long way. 
To put it simply, the aroma of Sultan Al Oud will just permeate the nostrils and leave you intrigued by its exquisite and complex scent, making you yearn for more.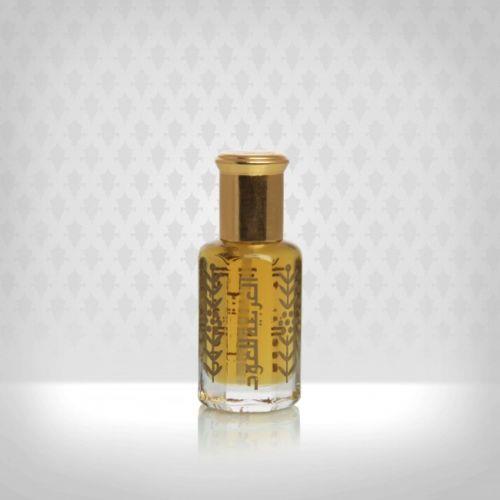 LIMITED QUANTITY REMAINING!!!
GUARANTEED FRESH IN STOCK!!


*PLEASE NOTE: YOUR PACKAGE WILL BE SHIPPED OUT VIA DHL/FedEx Global EXPRESS & SHOULD BE DELIVERED WITHIN (3-5 BUSINESS DAYS) WORLDWIDE!* 

*WE SHIP WORLDWIDE!*

*BUY WITH 100% CONFIDENCE!*


Item(s) will be shipped within 24 hours after receiving a verified payment.


"Tax disclaimer: All of our products include an 8.875% combined City and State taxes in the final price."
Related Products
---