25-yrs Old/Aged Malaysian Royal King Super Grade Oud Oil - 3ml, 6ml, 12ml!
---
Sale price
$125.00
Regular price
$500.00
25-yrs Old/Aged Malaysian Royal King Agarwood Oudh Oil - Super Grade - Limited Rare Edition! Size 3ml, 6ml, 12ml!
Extracted from the untamed tropical forest of Malaysian, Malaysian Royal King Oudh is renowned for its Supreme Quality and long lasting power. This is a very rare Oudh Oil which many have no chance of getting,
This luxurious oud oil from Malaysia is highly valued due to its mysterious odor. Its rich, sweet and seductive aroma instinctively communicates with the one wearing it, making you quite soothed and wrapped in relaxation. This fragrance offers a nostalgic atmosphere of serenity and tranquility.




Notes: Woody, Super Sweet, Fruity

Capacity: 3ml

Provenance: Malaysia.




Due to it's super rarity, not many have been able to obtain this unique Oudh oil which has a premium price and indeed a premium unique quality which is above the rest.
This fragrance has been cherished by the elite for centuries & has grown to become a part of their tradition and culture for most great Kings/Emperors. 
Country of Origin: Malaysian

Contents: (Selections: 3ml/6ml/12ml)

(Non-Alcoholic, Full Fragrance Pure Oudh Oil)

Bottle: Floral design with dip stick for easy application

Grade: Super Premium A+

Oudh Age: 25 Years Old
*NOTE: YOUR PACKAGE WILL BE SHIPPED OUT VIA DHL GLOBAL EXPRESS & SHOULD BE DELIVERED WITHIN 4-7 BUSINESS DAYS!*
*WE SHIP WORLDWIDE!*

*BUY WITH 100% CONFIDENCE!*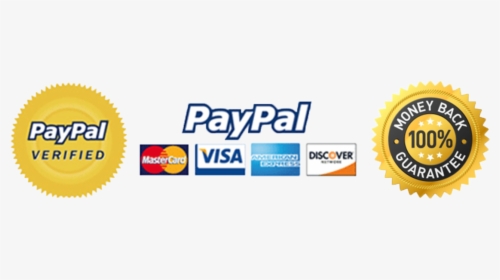 Related Products
---