Imported Pure Cambodia, Cambodi Oud / Oudh Oil Made with Premium Cambodian Agarwood - 3ML
---
Sale price
$69.99
Regular price
$79.99
Imported Pure Cambodia, Cambodi Oud / Oudh Oil Made from Premium Cambodian Agarwood 3ML - Premium Grade!
Premium Cambodian Oud Oil. This oil is created from some of the most sought-after and rare wood in the fragrance world. It is Natural & pure with no adulteration whatsoever. Many perfumeries around the world go to great lengths to obtain the wood needed to produce this luxurious, masculine, long-lasting oil. I myself find it difficult to part with this treasure. The oil is as thick as warm honey and the sillage is incredible!  
Cambodi Oud is a rare and special agarwood oil from Cambodia.
Its brown oil delivers an animalic woody scent with an intense smoky and earthy touch, it will be more suitable for people with some experience of pure agarwood oil.
••••••• Fragrance Notes •••••••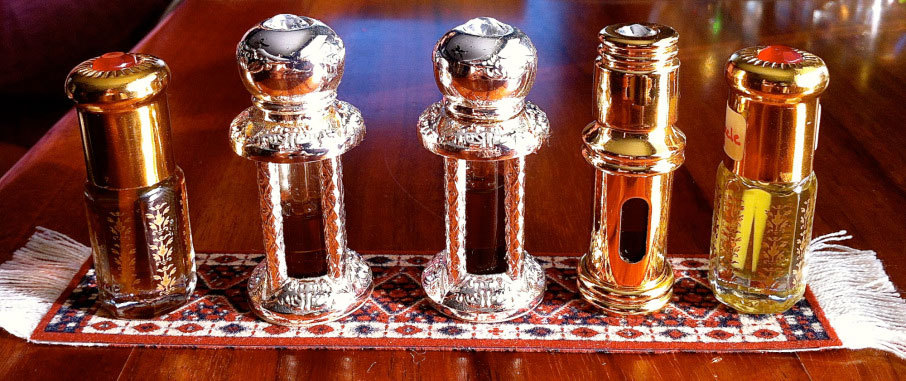 Pure Cambodian Agarwood!
LIMITED TIME SALE OFFER!!!
GUARANTEED FRESH IN STOCK! 
WILL SHIP OUT WITHIN 24 HOURS VIA TRACKABLE EXPEDITED MAIL SERVICE WORLDWIDE!
*PLEASE NOTE: THIS AGARWOOD OIL IS NATURAL AND ORIGINATED FROM REAL CAMBODIAN TREES.*

Related Products
---