Oud Turabi - High Quality Pure Oudh Oil from Cambodian Premium Agarwood - 3ml+
---
Sale price
$79.99
Regular price
$89.99
Description
Oud Turabi is a rare and special Agarwood oil from Cambodia.
Its brown oil delivers an animalic woody scent with an intense smoky and earthy touch, it will be more suitable for people with some experience of pure Agarwood oil.
••••••• Fragrance Notes •••••••
Agarwood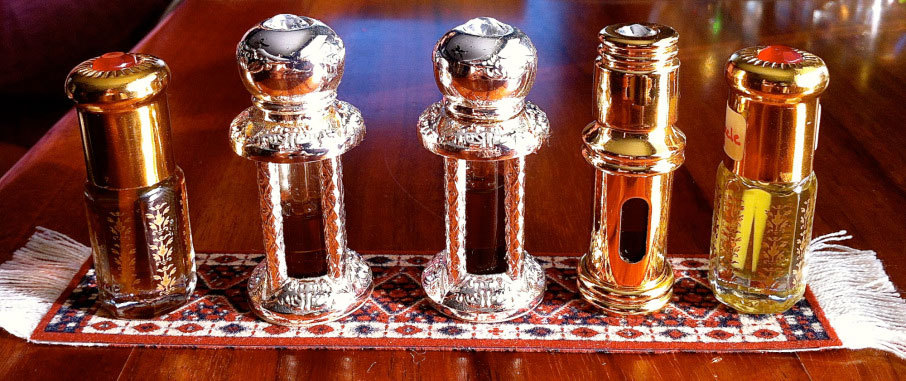 LIMITED TIME SALE OFFER!!!
GUARANTEED FRESH IN STOCK! 
WILL SHIP OUT WITHIN 24 HOURS VIA TRACKABLE EXPEDITED MAIL SERVICE WORLDWIDE!
*PLEASE NOTE: THIS AGARWOOD OIL IS NATURAL AND ORIGINATED FROM Plant-Based CAMBODIAN TREES.*